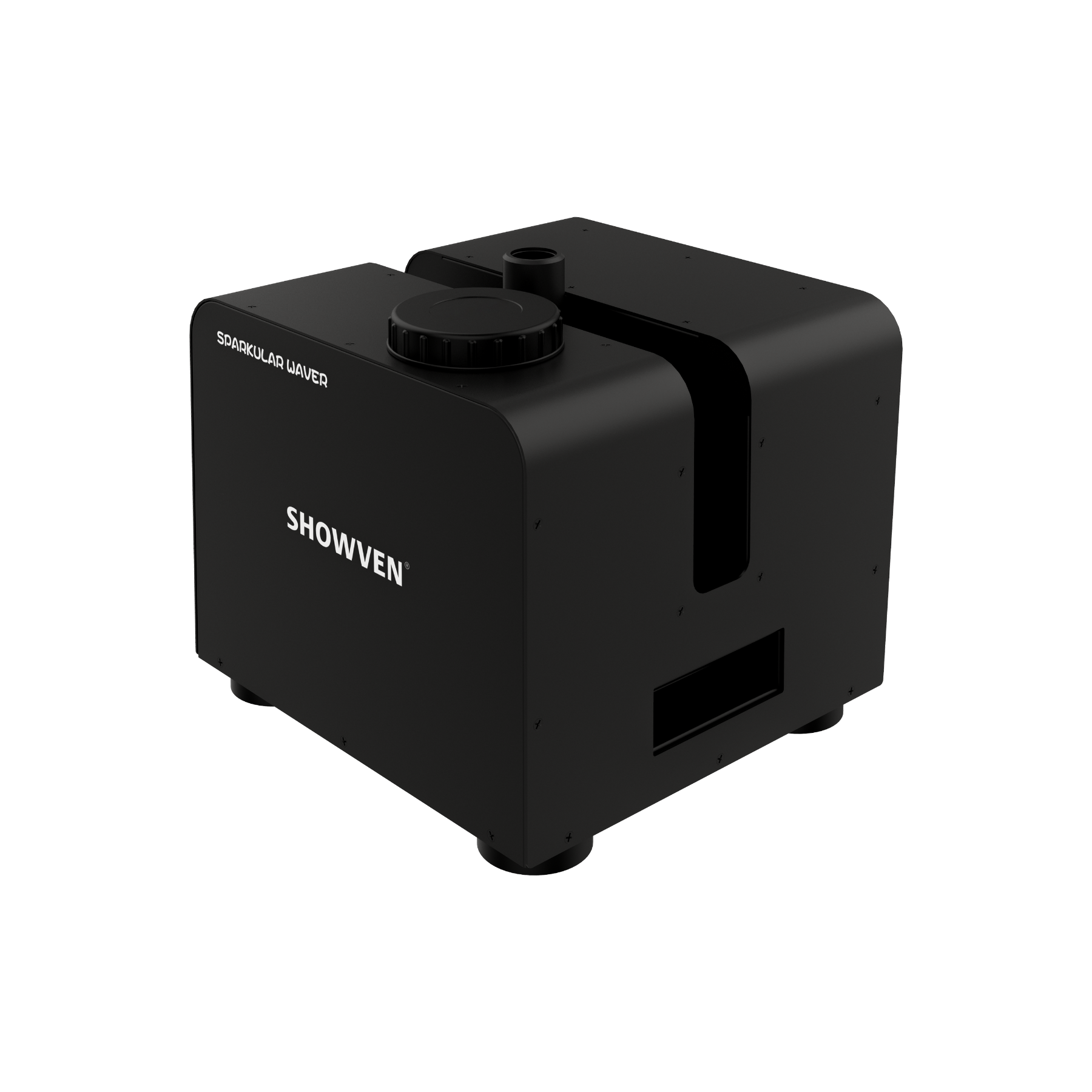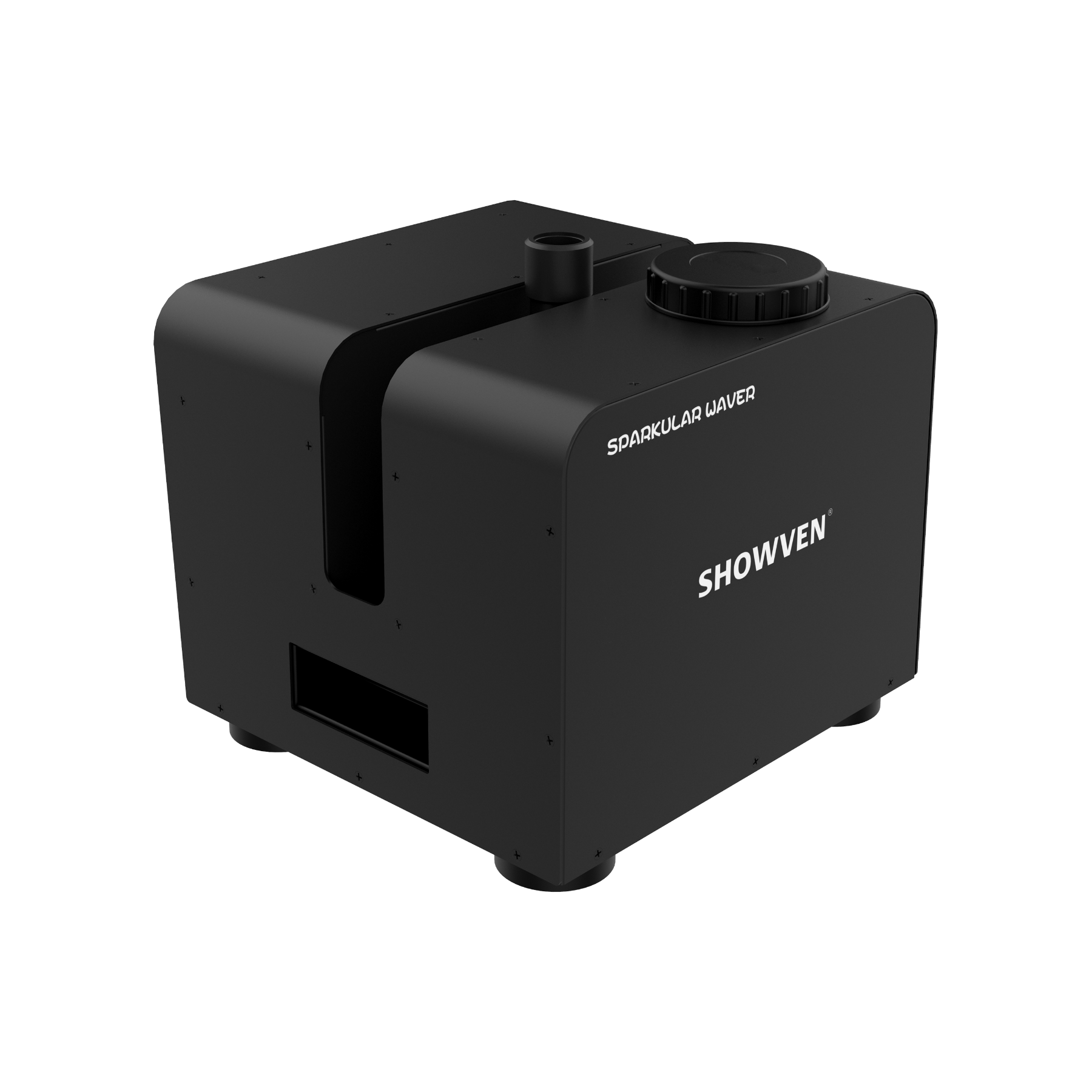 Sparkular Waver
Experience the breathtaking 180-degree waving spark effect of the SPARKULAR® WAVER, originally developed by SHOWVEN. This versatile device can fire in any single direction between -90 to 90 degrees or in customizable waving sequences, adding infinite creativity to your stage. With 72 preset firing sequences and various editable sparks effects, the SPARKULAR® WAVER allows you to create unique and stunning SFX shows.
180 degree waving spark effect
Firing angle can be waving or any fixed direction between -90 to 90 degree
Fast and precise nozzle waving based on exclusive dual PID algorithm control system
72 preset firing sequences, easy operation and programing
Stainless steel housing, durable and reliable
Motor status real time monitoring, safer to use and easier problem diagnosis
3.2" LCD color screen, user friendly

*For safety use, please don't touch sparks with hands or other flammable objects.
Product Specifications:
Voltage: AC200-240V / AC100-120V, 50/60Hz
Work power: 500W
Effect height: 2.5-4.5m adjustable
Hopper capacity: Appr. 400g
Housing Material: 304 stainless steel
Motor Status Monitoring: Yes
Color Screen: Yes, 3.2"
Firing Direction: Waving between -90° to 90°, Fixed firing angle between -90° to 90°
Effect Angle Adjustable: Yes, -90° to 90°
Preset Firing Sequences: Yes, 72 preset firing sequences
Interface: 3-pin and 5-pin XLR
Control: DMX, 6 channels
Product Dimensions:
- Dimensions: 300×290×273mm
- Net Weight: 15.5kg