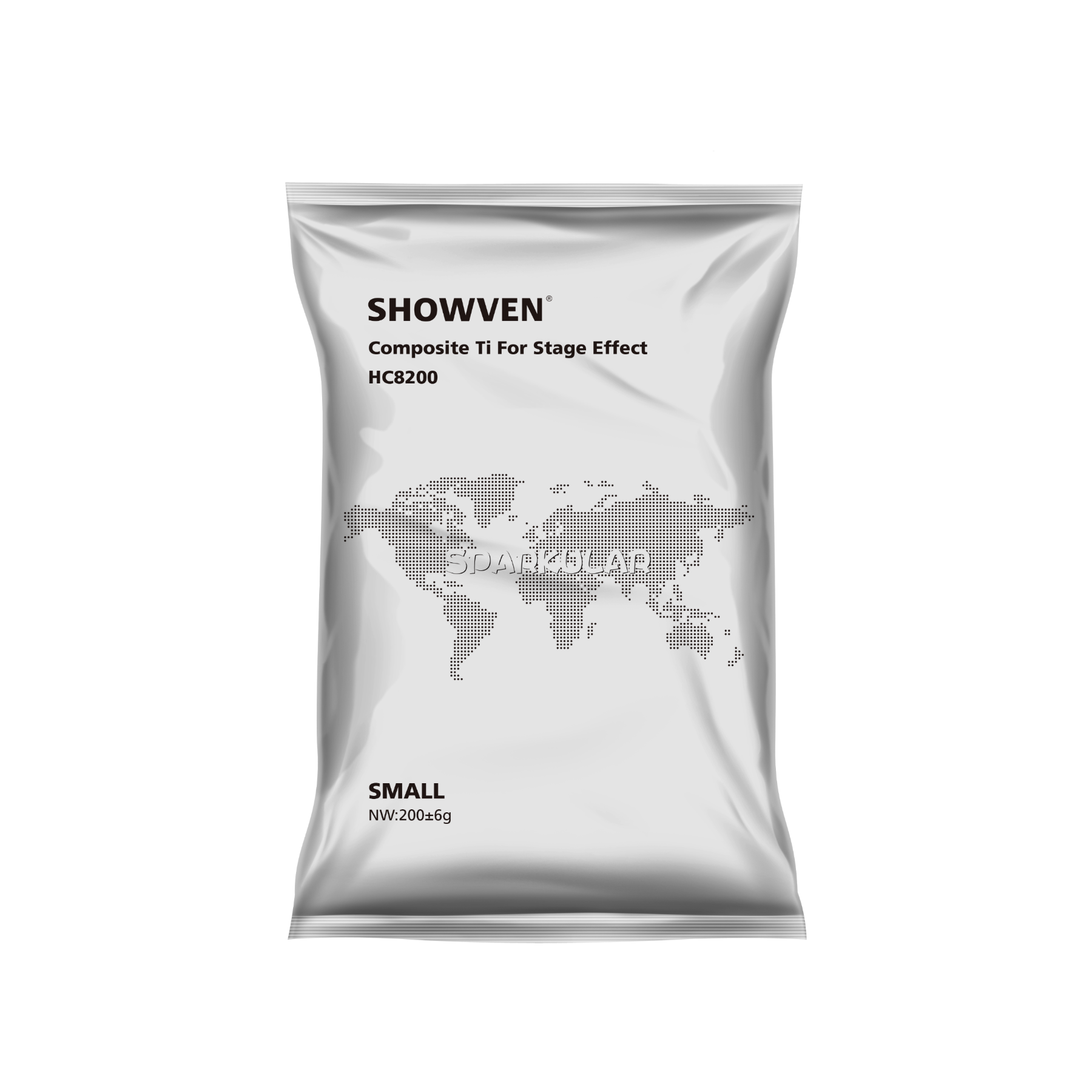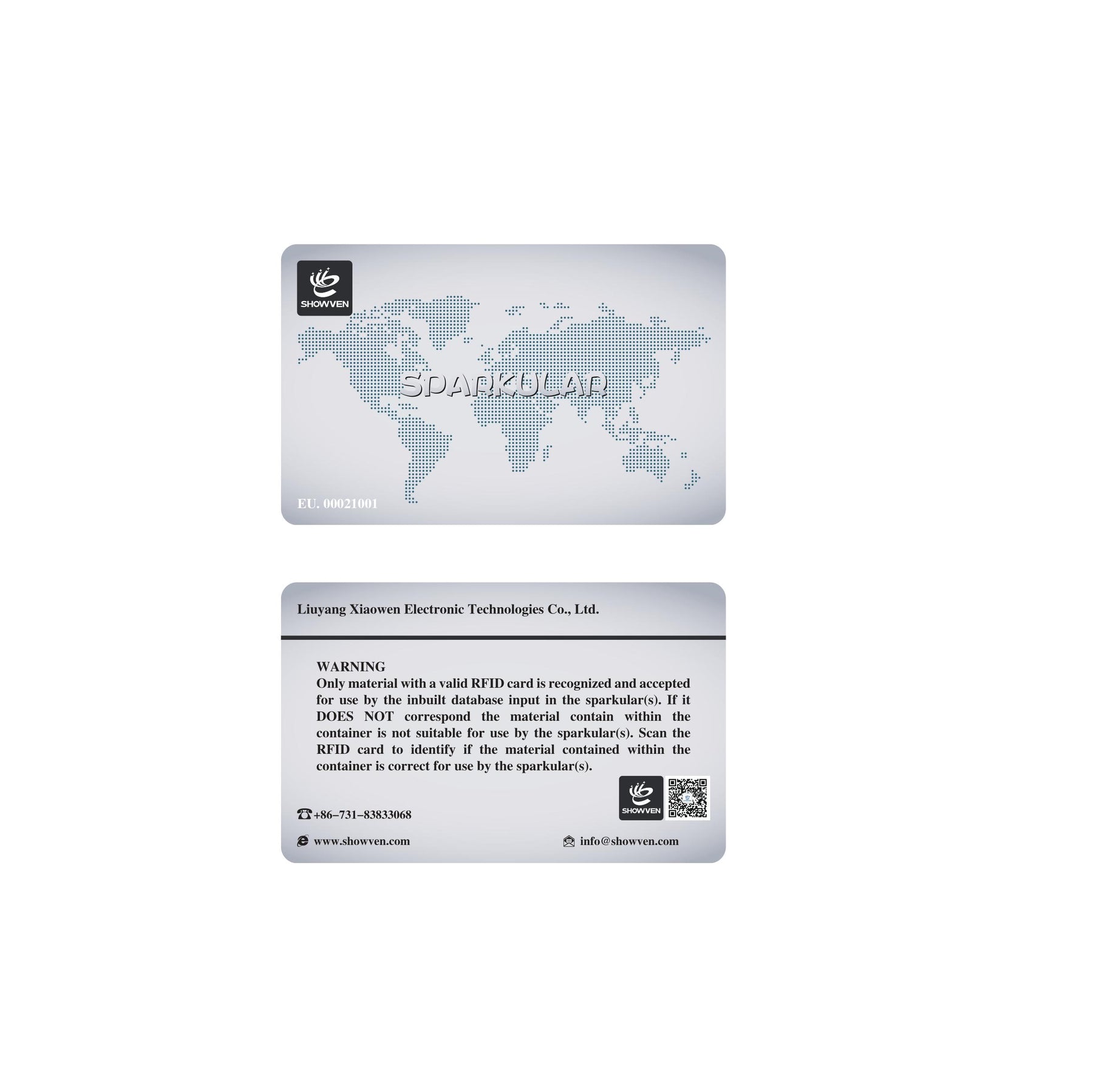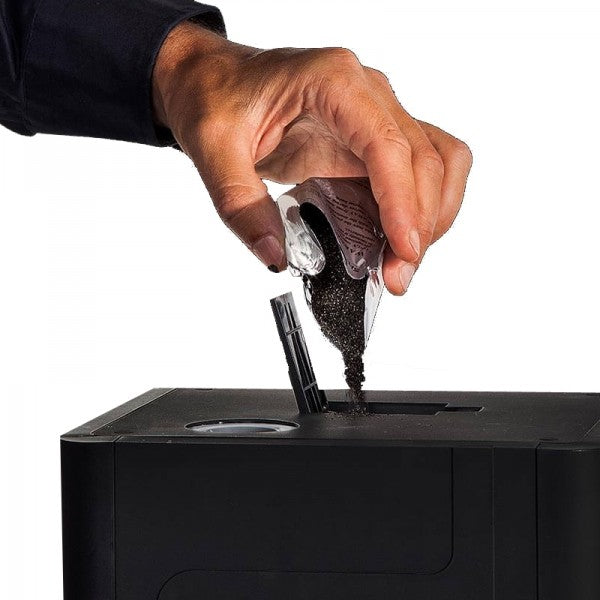 Sparkular Powder - Small
Sparkular powder 200g (HC8200) are premium metal granules specially designed for the Sparkular machine series to generate the Spark fountain effect. 
Each Sparkular powder bag comes with a RFID time card that is used to upgrade the time bank on the Sparkular machine. Each time card gives more than enough usage time to use a full powder bag.
*Only Showven Sparkular powder (HC8200) should be used to (re)fill the Sparkular machine, in accordance with the product manual/specifications. Using off-brand powder will lead to blockage, malfunction and overall shortage of the overall shelf life of the machine.
In stock
Price per amount:
Per box (12 bags/box)