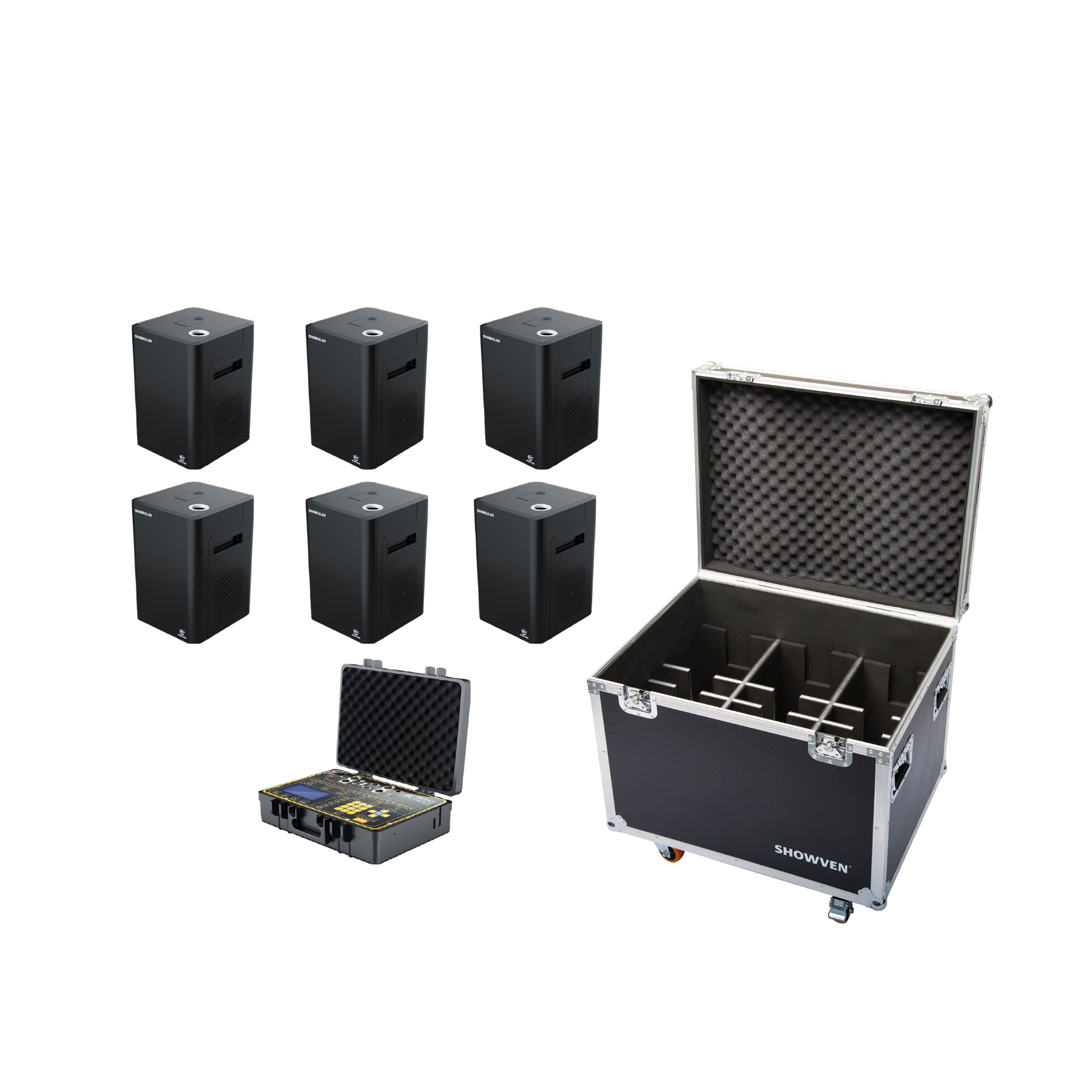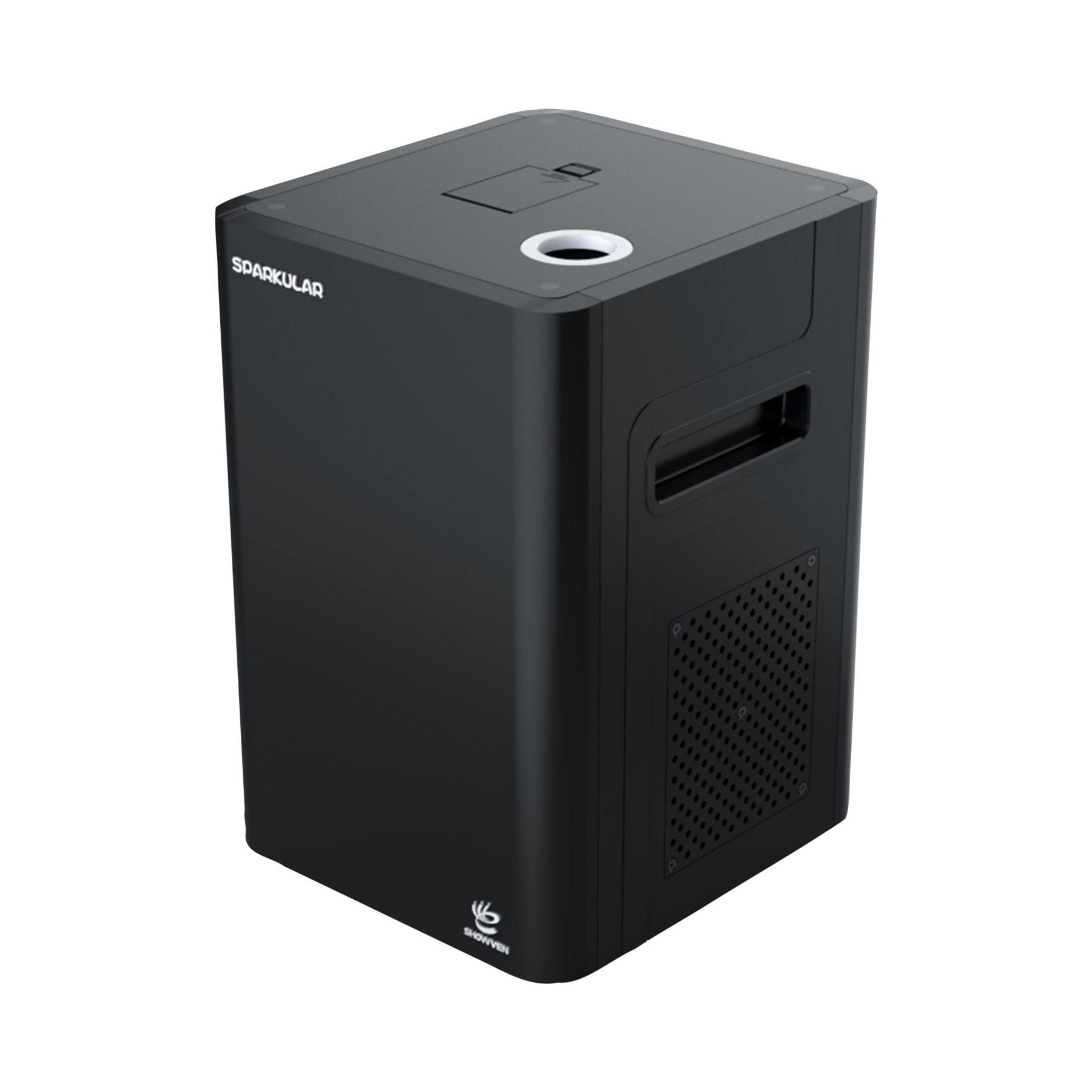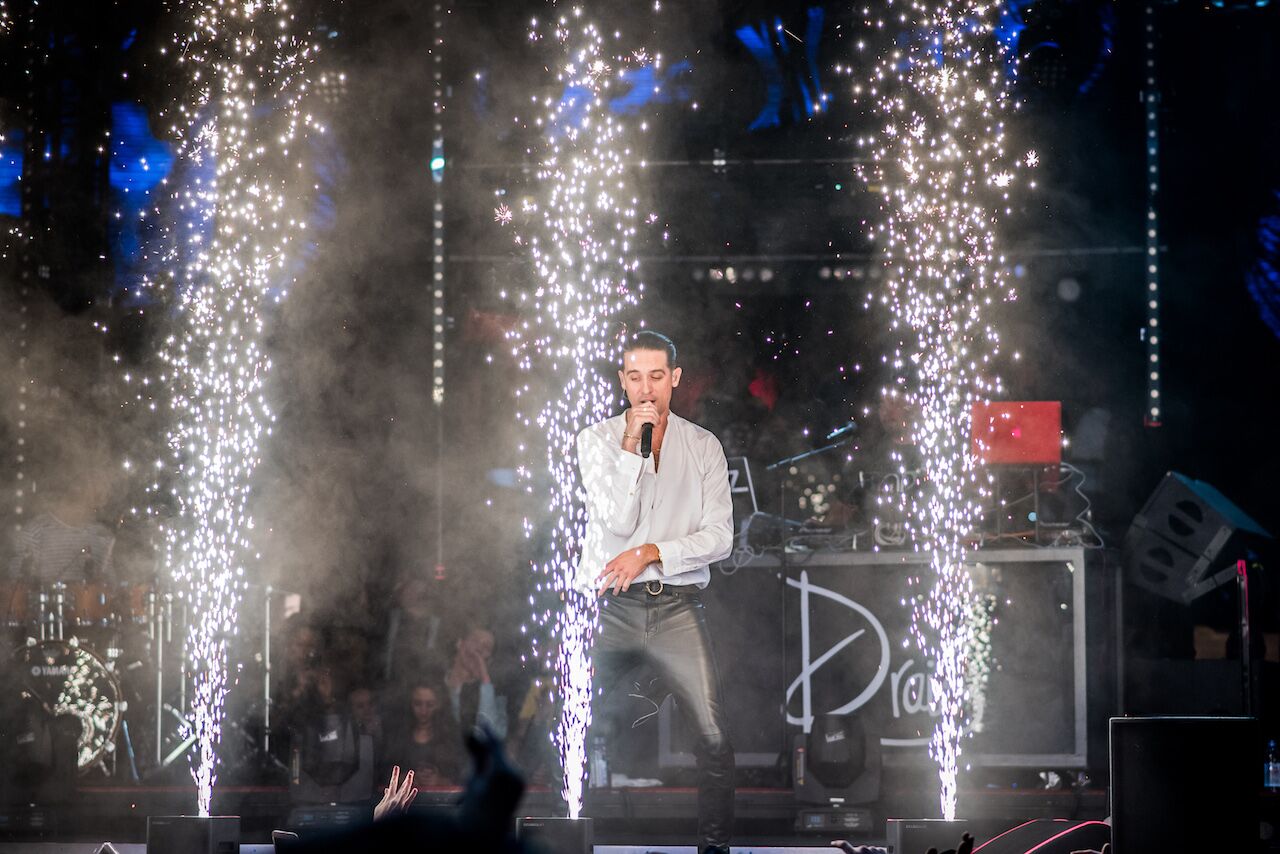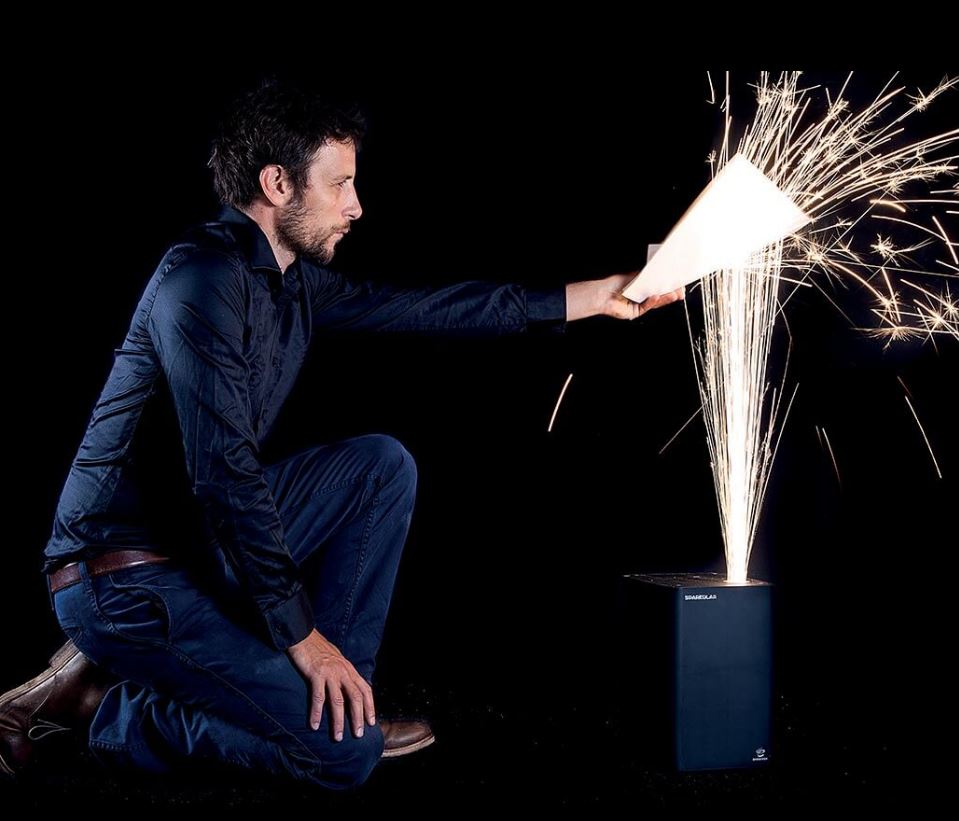 Sparkular Complete Set
Take your special effects show to the next level with the Sparkular Complete Set, which includes 6 Sparkular BT01's, all necessary cables, a host controller, and a flight case. With this set, you can easily create up to six Spark Fountains, each up to 5 meters high, and control them with the included Host Controller. Sparkulars are non-hazardous and produce no smoke or unwanted smells, and don't require licensing to operate, making it the most popular special effects system for any indoor/outdoor event.
Sparkular set includes:
- 6x Sparkular BT01
- 1x Host Controller
- 6x 6m Powercon Cables
- 6x 6m DMX Control Cables
- Flight case with padded inserts

- Adjustable duration and fountain height of 1,5m to 5m
- Completely license-free and easy to use
- Safe non-hazardous gerb effect
- Energy efficient, hardly any smoke, debris or emissions
- Comes with a power link cable, no power con cable included

*For safety, please do NOT touch sparks with hands or other flammable objects.
Product Specifications:
- Effect height: 1.5m-5m depending on size Sparkular powder used (height adjustable, see product specification PDF for more info)
- Consumption: Sparkular powder 200g
- Shoot time: 10-20mins/bag according to shooting height
- Control: DMX controllable
- Interface: DMX IN/OUT, POWER IN/OUT
- Input: 200-240VAC, 50/60 Hz
- Work power: 500W
Set Dimensions:
Complete set:
- Dimensions: 850x700x750mm
- Weight: 80kg

Individual Sparkular:
- Dimensions: 200×218×305mm
- Net Weight: 8.5kg