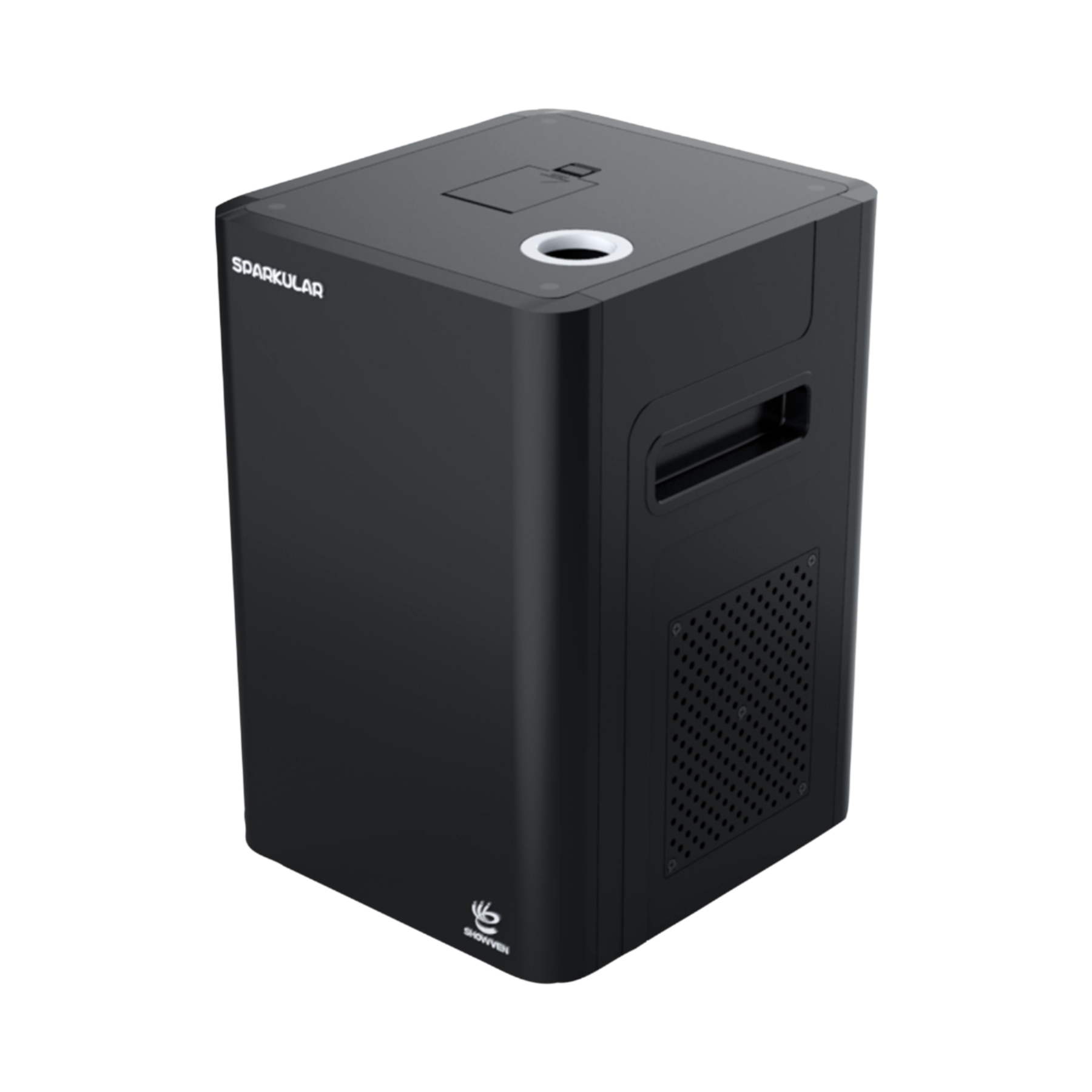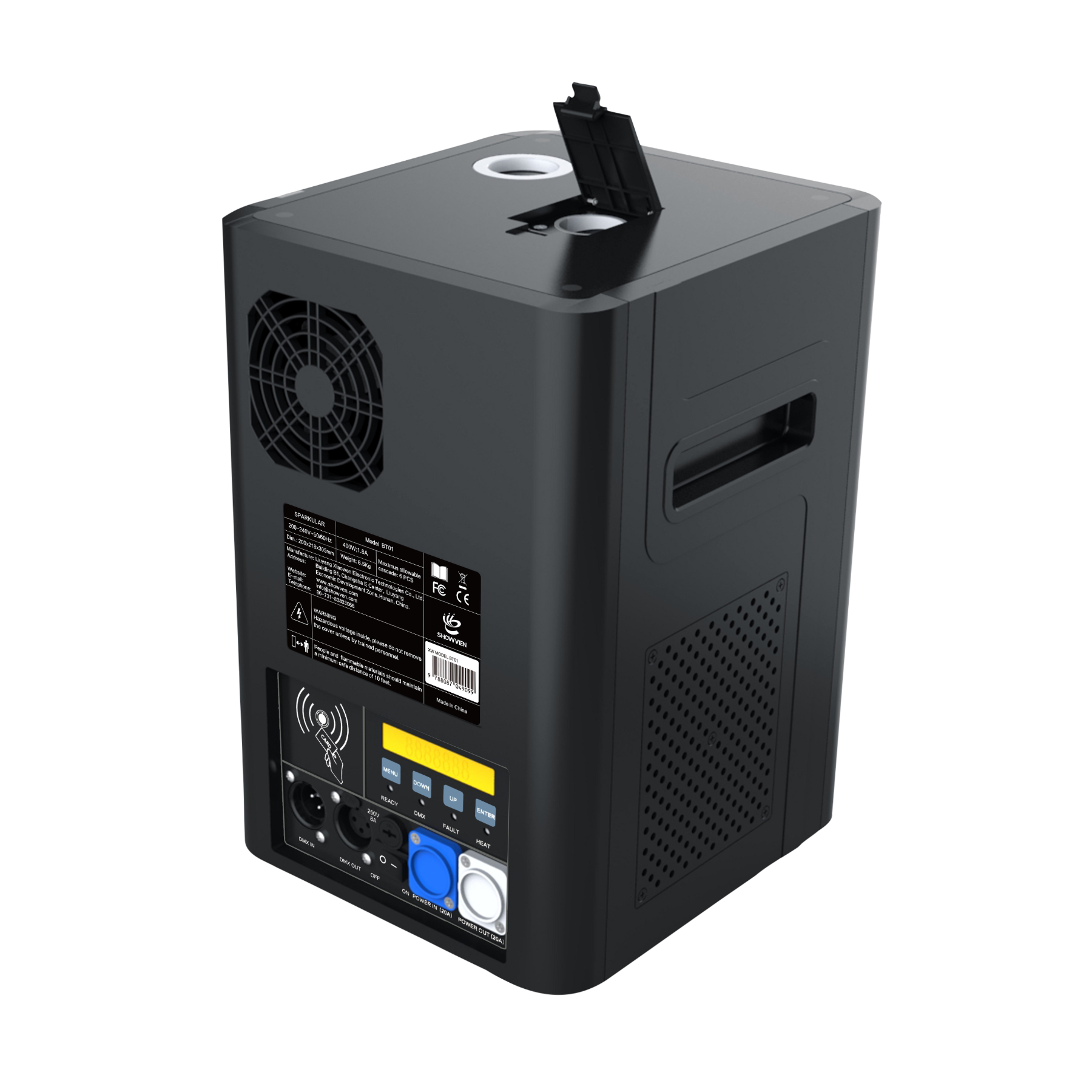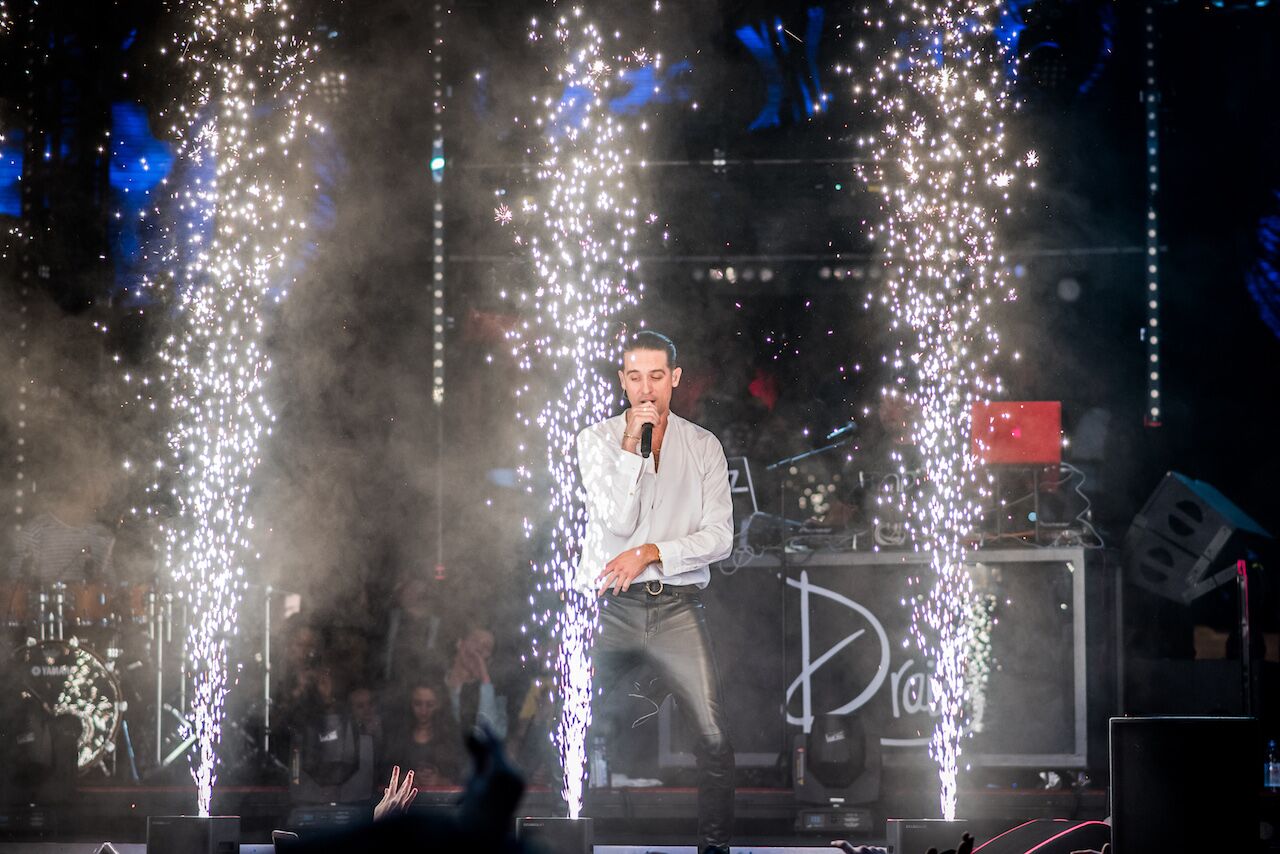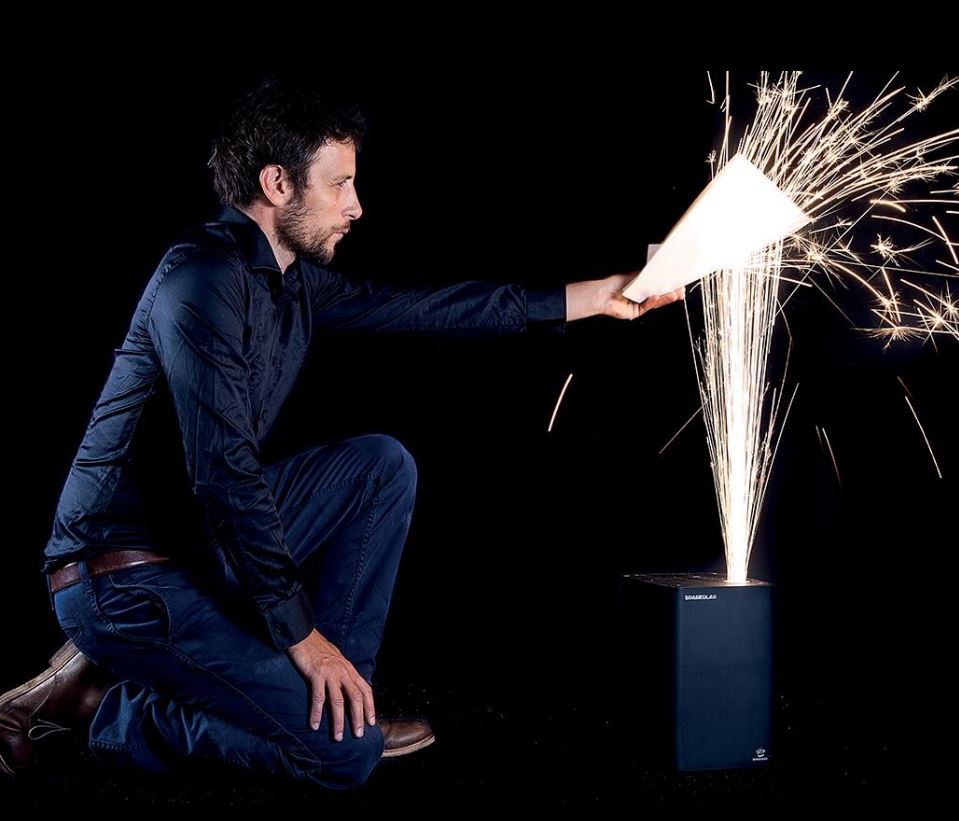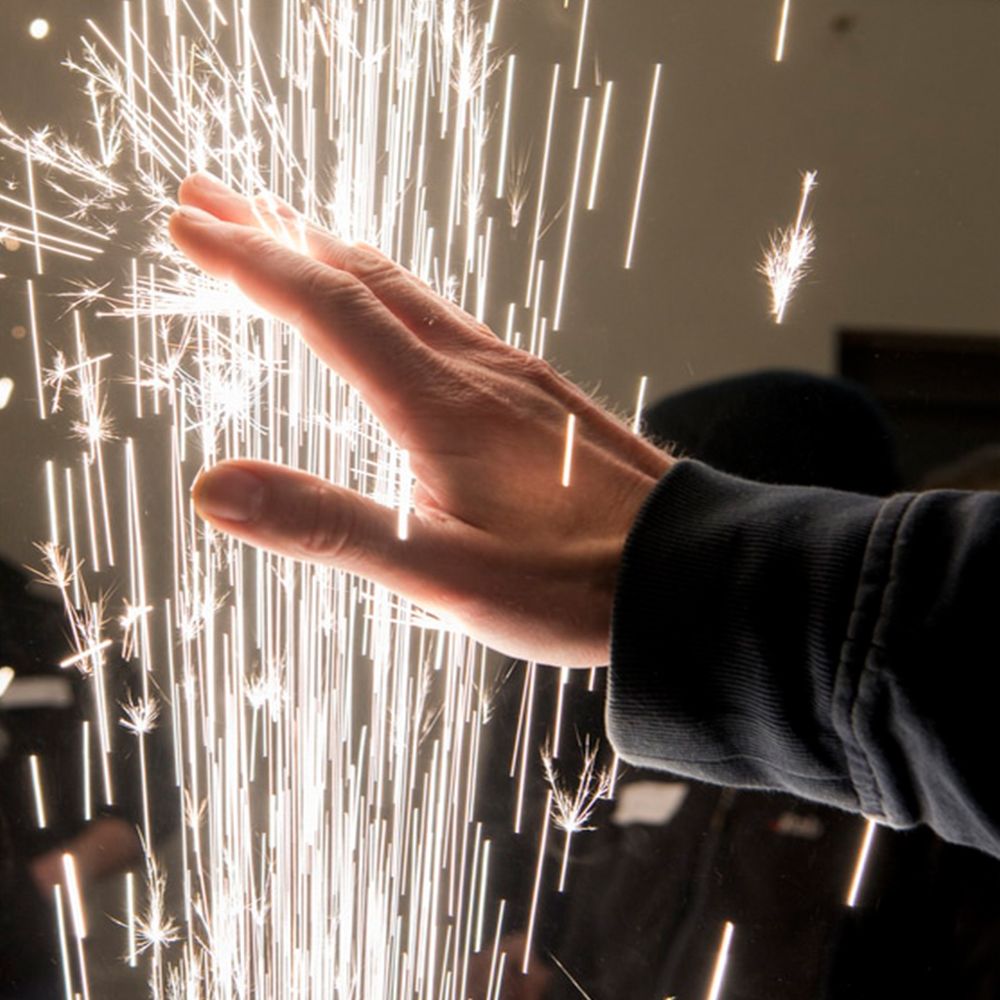 Sparkular
The Sparkular is a spark fountain machine, producing stunning effects up to 5 meters high that look like traditional pyrotechnics without any of the smoke or smells. Controlled via DMX, the duration and height of the effect are adjustable, making it customizable for any event. It is a popular and safe special effects machine that is easy to operate, perfect for music festivals, weddings, and other events.
- Looks exactly like traditional fireworks or jet burst pyrotechnics
- Adjustable duration and fountain height of 1.5m to 5m
- Completely license-free and easy to use
- Safe non-hazardous gerb effect
- Energy efficient, hardly any smoke, debris or emissions
- Comes with a power link cable, no power con cable included

*For safety use, please don't touch sparks with hands or other flammable objects.
Product Specifications:
- Effect height: 1.5-5m, depending on size Sparkular powder used (height adjustable, see product specification PDF for more info)
- Consumption: Sparkular powder 200g
- Shoot time: 10-20mins/bag according to shooting height
- Control: DMX controllable
- Interface: DMX IN/OUT, POWER IN/OUT
- Input: 200-240VAC, 50/60 Hz
- Work power: 500W
Product Dimensions:
- Dimensions: 200×218×305mm
- Net Weight: 8.5kg- Dimensions: 200×218×305mm
- Net Weight: 8.5kg