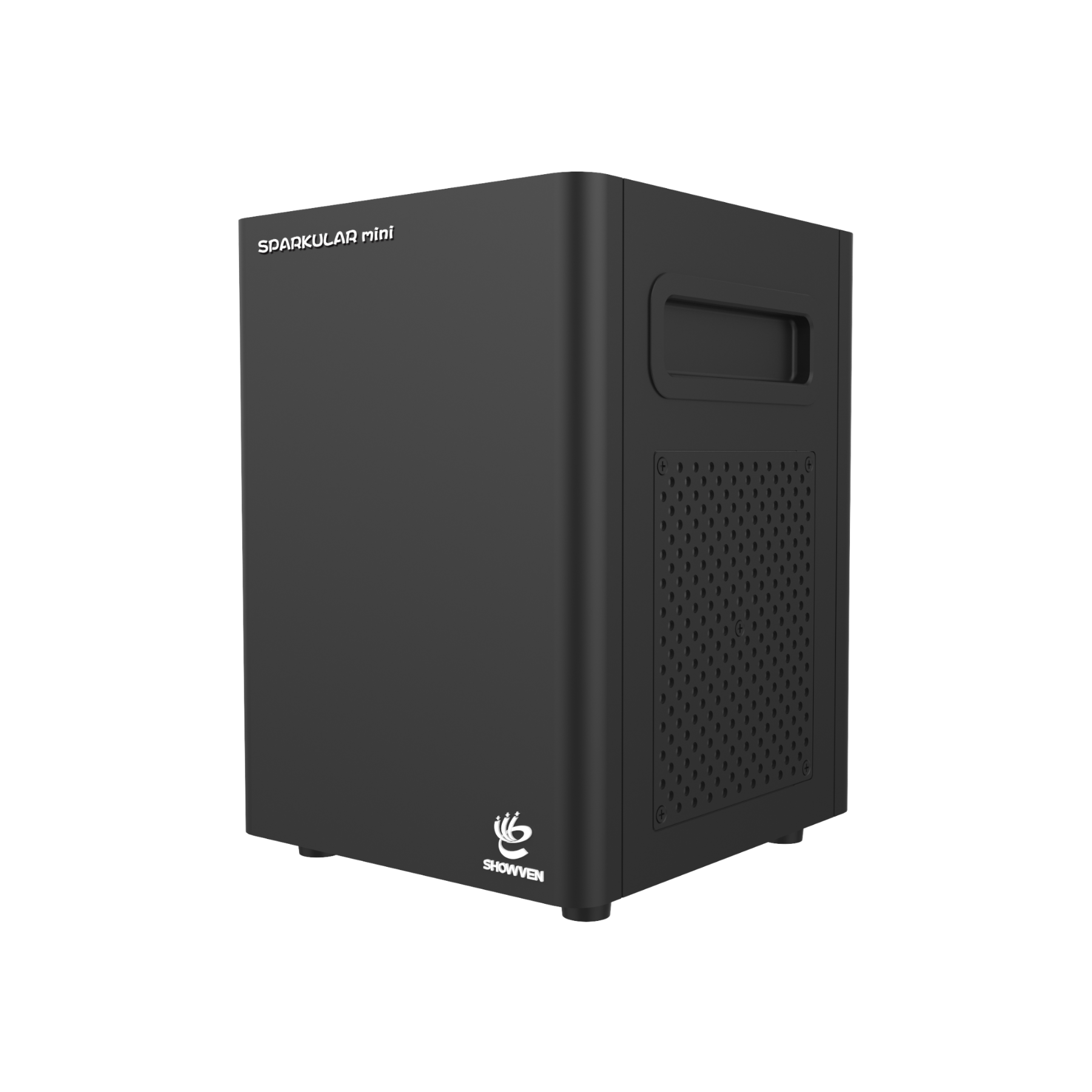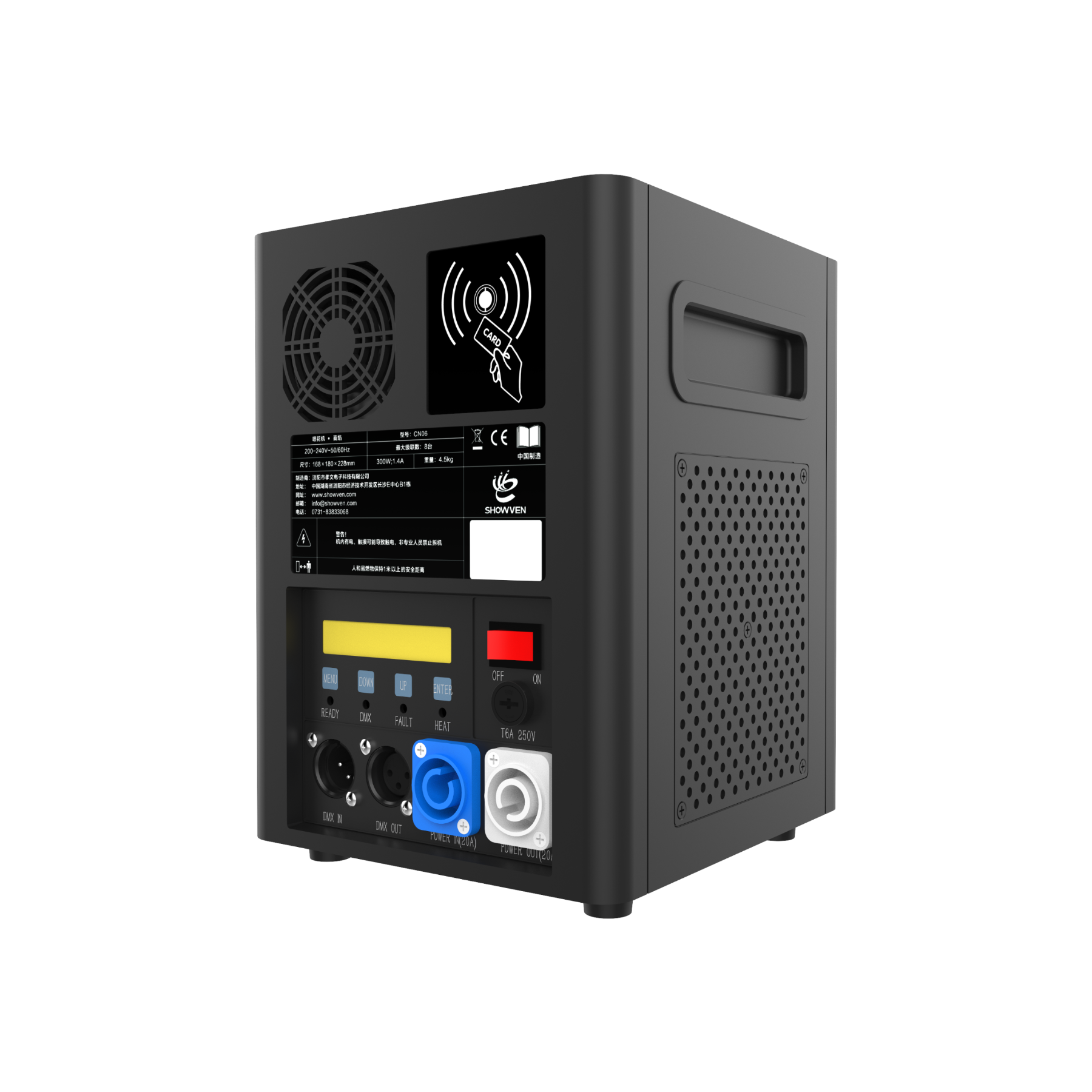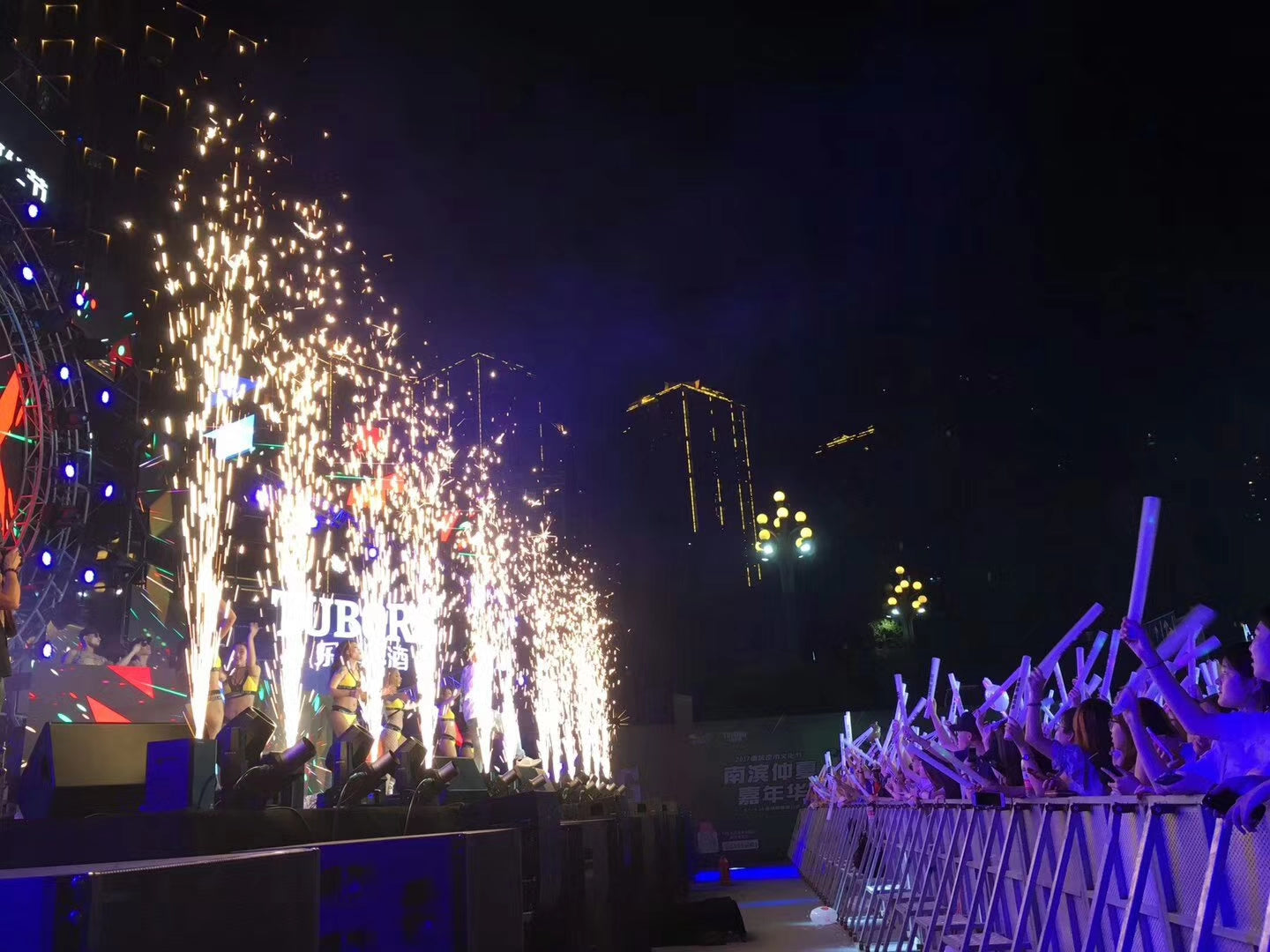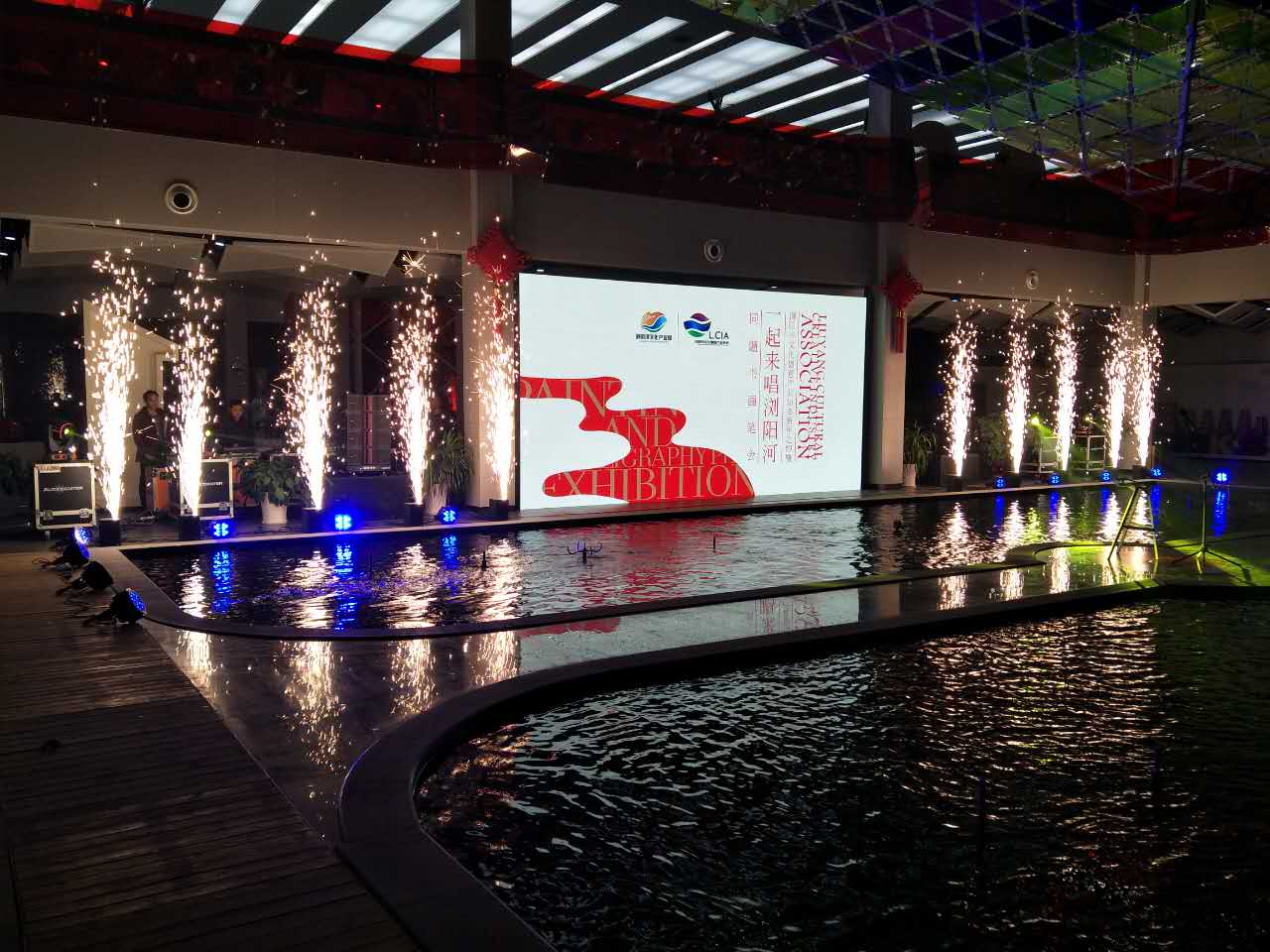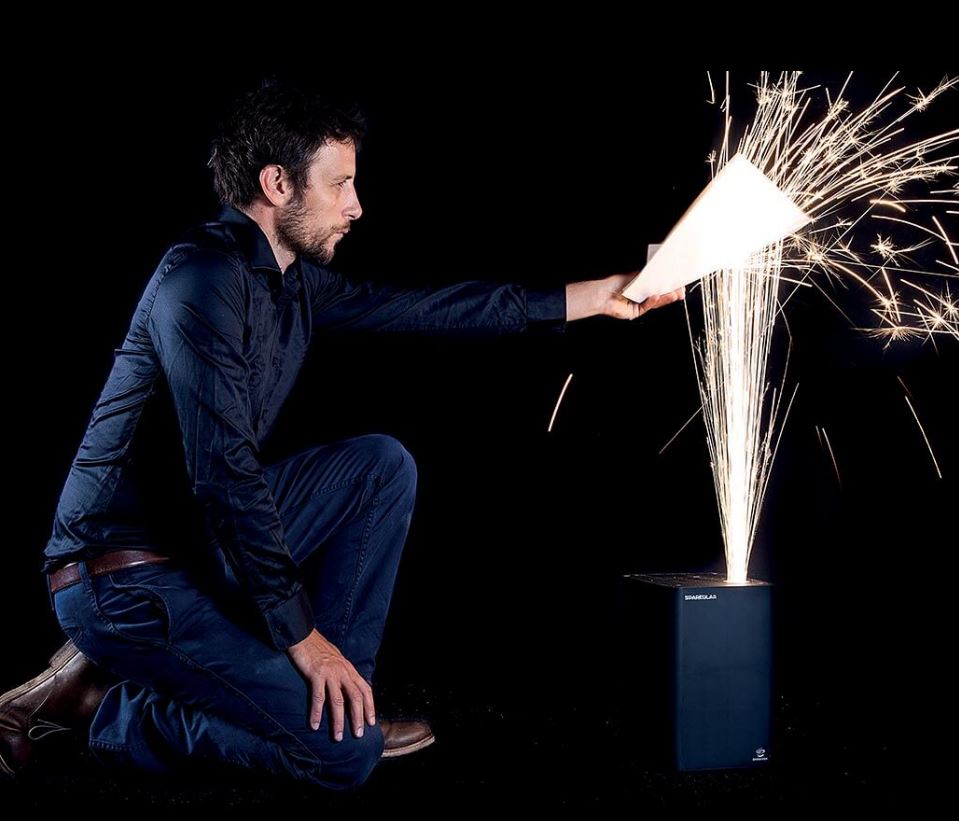 Sparkular Mini
The Sparkular Mini creates a fixed spark fountain effect up to 3.5 meters high, providing the perfect alternative to traditional fireworks, without any smoke, unwanted smells or the need for a lincense to operate. Being remote controllable, the Sparkular Mini is incredibly user-friendly and hassle-free, making it the ideal special effects system for weddings, festivals and other events.
- Looks exactly like traditional fireworks or jet burst pyrotechnics
- Adjustable fountain height of 2m-3.5m
- Completely license-free and easy to use
- Non-hazardous gerb effect
- Energy efficient, hardly any smoke, debris or emissions
- Comes with a power link cable, no power con cable included

*For safety use, please don't touch sparks with hands or other flammable objects.
Product Specifications:
- Effect height: 2m-3m fixed, depending on size Sparkular mini powder used (see product specification PDF for more info)
- Consumption: Sparkular mini powder 45/50g
- Shoot time: 3-4 min per powder bag
- Interface: DMX IN/OUT, POWER IN/OUT
- Control: Wireless remote, DMX
- Input: 230V 50/60Hz
- Work power: 400W
- Casing Material: Anti-flaming ABS
Product Dimensions:
- Dimensions: 168×180×228mm
- Net Weight: 4.5kg- Dimensions: 168×180×228mm
- Net Weight: 4.5kg